Minneapolis Northwest Sportsmans Show & GASS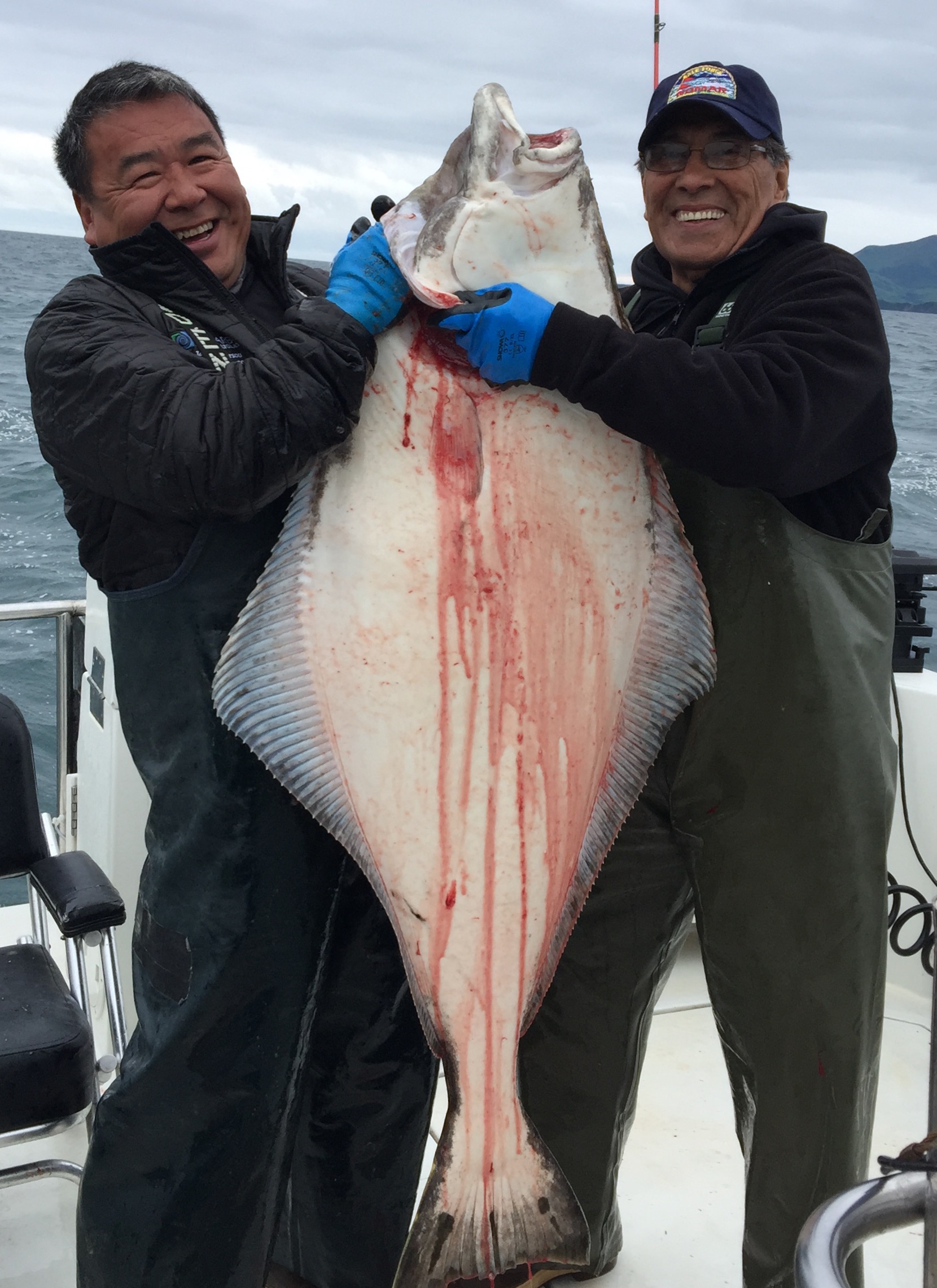 Kodiak Combos is showcasing some great show specials at both the Northwest Sportshow and the Great Alaskan Sports Show, that expire at the end of each show. We use updated photos and enjoy sharing photos from past seasons adventures.
Come visit with Jeff at booth 838 at the Northwest Sportshow, March 30 to April 3, 2016, in Minneapolis, MN at the Minneapolis Convention Center.
Also, Garett and Lance will be at the Sully for the Great Alaskan Sportsmans Show in Anchorage, AK March 31 to April 3, 2016. Stop by and say hi and check out the limited space left for 2016, and talk to us for 2017.